Looking for Accommodation in Snowdonia?
Set in North Wales overlooking Colwyn Bay s a 37 acre zoological garden known as the Welsh Mountain Zoo. The conservation zoo was founded in 1963 by wildlife expert and naturalist Robert Jackson.
The Welsh Mountain Zoo provides a great day out for people of all ages. As well as spending the day enjoying great views overlooking the town, stunning scenery and strolling along wooded pathways there is the chance to learn about and experience exotic, rare and endangered species. The Welsh Mountain Zoois home to all types of creatures ranging from Snow Leopards and Sumatran Tigers to Penguins, Chimpanzees and Californian Sealions.
There are various activity and educational areas such as the Jungle Adventureland and Tarzan Trail Adventure Playground as well as the Children's Farm. There is also the chance to visit the Media Centre for a virtual tour of the Zoo and to play some great educational games.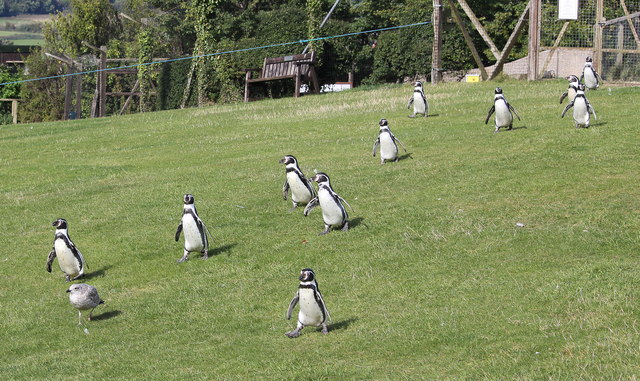 Looking for Accommodation in Snowdonia?