Looking for Accommodation in Snowdonia?
Electric Mountain is the visitor center for the Dinorwig Power Station located in the town of Llanberis in North Wales.
Access to the visitor center is free but tours of the underground power station buried beneath the mountains of Snowdonia are available from the visitor center for a small fee.
The visitor center houses a gift shop and cafe offering a range of bistro dishes as well as a children's play area.
The tour takes approximately one hour and takes you by bus to the entrance of the power station.
From there you journey inside the mountain and see one of the greatest engineering feats ever accomplished.
See the massive turbines and pump in action and watch how the power station was literally chiseled from inside the mountain.
The Electric Mountain visitor centre is located in the town of Llanberis in the heart of Snowdonia.
There are plenty of things to do in the town which includes the Llyn Padarn Country Park and of course Mount Snowdon and the Snowdon Mountain Railway.
Opening Times
Electric Mountain is open between 9.30am and 5.30am during June to August.
At other times of the year the attraction is open between 10am and 4.30pm.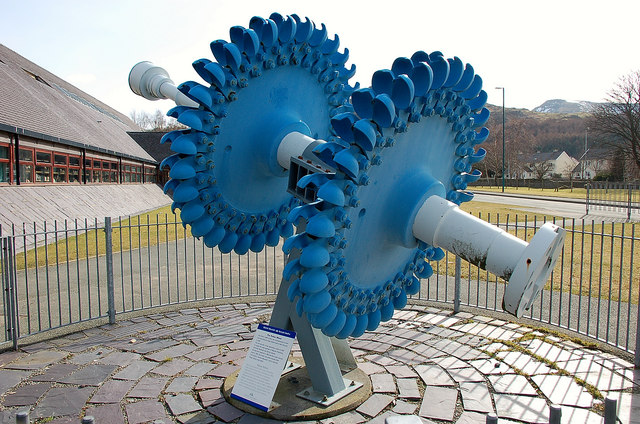 Looking for Accommodation in Snowdonia?