Looking for Accommodation in Snowdonia?
Llanfair Slate Caverns, an intriguing underground attraction located near the town of Harlech in North Wales, offers visitors a unique opportunity to delve into the region's rich slate mining heritage. Nestled in the heart of the picturesque Snowdonia National Park, these 19th-century caverns once served as a thriving slate mine, providing essential building material for the local and international markets. Today, the caverns are open to the public, allowing visitors to embark on guided tours and explore the fascinating subterranean world where miners once toiled.
Upon buying your tickets to the Slate Mine, you will be issued a quarryman's helmet and a torch, and you make your way into the mine through the main tunnel, under the twin arches of the crypt, and into the lofty cathedral cavern. Walking along tunnels dugout by the miners by candlelight over 100 years ago, you will read all about how the mine worked.
The caverns are comprised of nine chambers, each with a different theme.
The mine has also been used for filming part of the film First Knight starring Sean Connery and Richard Gere.
It is advisable to get well dressed as groundwater can drip inside the caverns, and it is very wet inside.
Opening Hours
The Llanfair Slate Caverns are open daily from April through October, with opening times from 10:00 am to 5:00 pm, providing ample opportunity for tourists to immerse themselves in the history and geology of this remarkable site.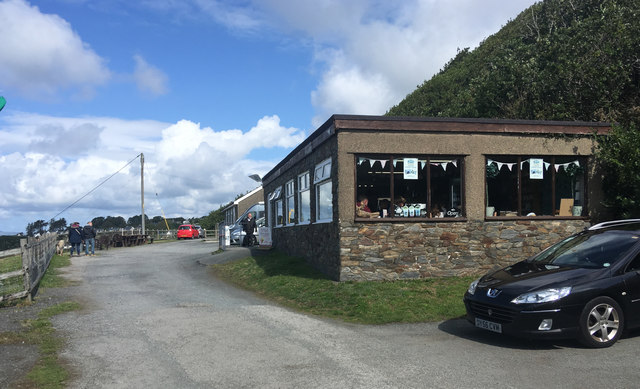 Looking for Accommodation in Snowdonia?