Looking for Accommodation in Snowdonia?
The Llechwedd Slate Caverns are a living breathing museum based above the town of Blaenau Ffestiniog in the Snowdonia National Park, North Wales.
Railways take visitors deep beneath the ground for a fascinating tour of the caverns.
Tableaux and sound and light presentations, demonstrate mining skills and graphically describe the hardships suffered by the miners. Above ground, there is a Victorian village with old-fashioned shops and a pub.
The mines extend for over 25 miles beneath the mountains around Blaenau. The Miners Tramway takes you through some of the other caverns within the mines many of which are the oldest parts of the Llechwedd Slate Caverns.
The tour guides explain what life was like doing the different jobs required in the mine in the days before electricity.
School excursions are welcome with special discounted rates available.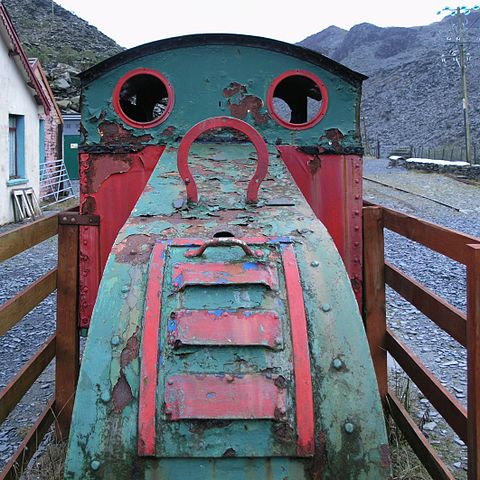 Looking for Accommodation in Snowdonia?