Looking for Accommodation in Snowdonia?
The Ffestiniog Railway is a world-famous small gauge railway that runs through spectacular Snowdonia countryside between the towns of Blaenau Ffestiniog and Porthmadog.
You can join the train at either Blaenau Ffestiniog or Porthmadog and journey through the beautiful Welsh countryside of southern Snowdonia.
The Ffestiniog Railway was founded in 1832 to ferry slate and passengers from the slate quarries of Blaenau Ffestiniog to the port of Porthmadog and is the oldest independent railway company in the world.
For decades to the company operated and expanded to cope with the increasing workload as Welsh slate was used all across the world for roof construction.
In the mid-20th century, the demand for slate had declined rapidly, and the Ffestiniog railway closed in 1946. Fortunately, a group of railway enthusiasts reopened the railway as a tourist attraction in 1954 and it has been operating since becoming one of Wales's premier tourist attractions.
The Ffestiniog Railway operates a fleet of steam and diesel locomotives. The journey from Porthmadog to Blaenau Ffestiniog takes a little over one hour and stops at three stations along the route, where you are free to disembark and explore before continuing your journey. The stops provide a perfect opportunity to explore the countryside and get refreshments.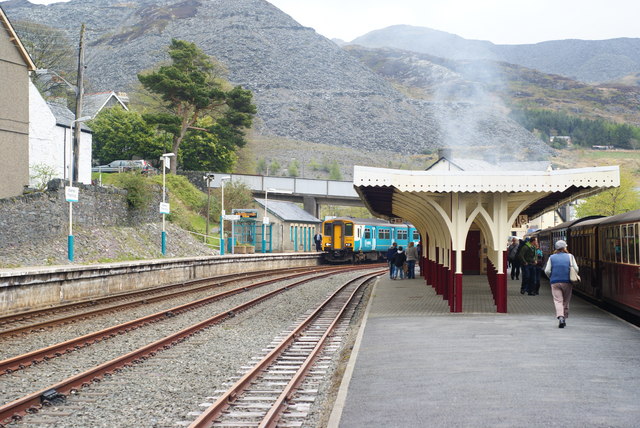 Looking for Accommodation in Snowdonia?