Canolfan Tryweryn (National White Water Centre for Wales)
Looking for Accommodation in Snowdonia?
Set in the heart of Snowdonia National Park, Canolfan Tryweryn is a purpose-built facility on the banks of the River Tryweryn. Being a dam-released river there is often water flowing when other British rivers are dry, thus producing a unique year-round white water venue.
The Tryweryn River has been used for kayaking and canoeing since the mid-seventies and has hosted two world championships and numerous international competitions. In 1986 the center led the way and developed the first 'whitewater rafting' operation in the UK, this has gone on to be the largest and most respected rafting organization in Britain.
The center is split into three sections: the upper section is generally not open for visitors but used for training and competitions. The center section is 1.25 miles long and is Grade III. The lower section called the Lower Tryweryn is the longest at 2.5 miles and alternates between Grade III and Grade IV rapids. At the end of this section, one gets to Bala.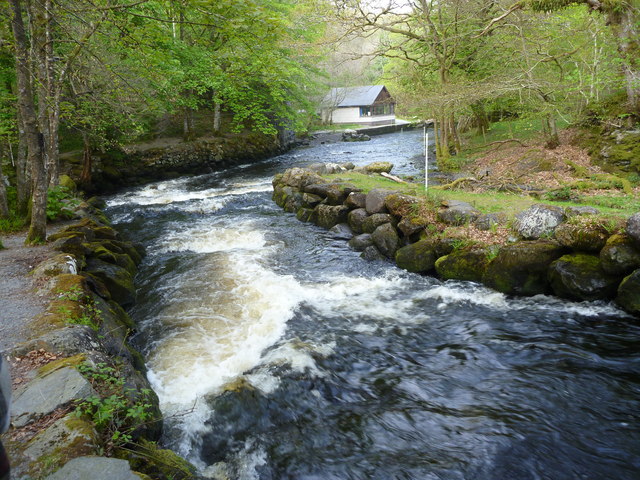 Looking for Accommodation in Snowdonia?