Looking for Accommodation in Snowdonia?
Corris Craft Centre, near Machynlleth in Mid Wales, has nine craft workshops packed with unique hand crafted items for your home, garden and gifts for others. It is located on the site of the former Braichgoch Slate Mine. It is sometimes referred as the King Arthur's Labyrinth, one of the main attractions of the Corris Craft Centre. Talented craftspeople can be seen producing a range of quality items ranging from traditional, rustic and contemporary. Visitors to the Craft Centre will see the Craftspeople at work and can buy directly from them. The perfect place for very special, yet slightly unusual, items for your home and gifts for others. Choose from unique Celtic and contemporary jewellery, leatherwork, hand carved candles, traditional wooden toys, ceramics and pottery, herbal lotions and remedies, hand-blown glass, rustic furniture, hand made designer cards and turned wood. Many of the craftspeople now also invite you to roll up your sleeves and have a go at making your own crafts.
King Arthur's Labyrinth An Underground Storytelling Adventure
Sail underground, through the great waterfall, and deep inside the spectacular caverns of the Labyrinth and far back in time. Once inside the Labyrinth, your hooded boatman guides you through tunnels and vast caverns, whilst you enjoy tales of King Arthur and other ancient Welsh legends. Stories of dragons, of giants, of battles and many more are told, complete with dramatic scenes, sound and light effects. Cool when Hot and Dry when Wet, this is the perfect all-weather attraction. King Arthur's Labyrinth is closed during winter.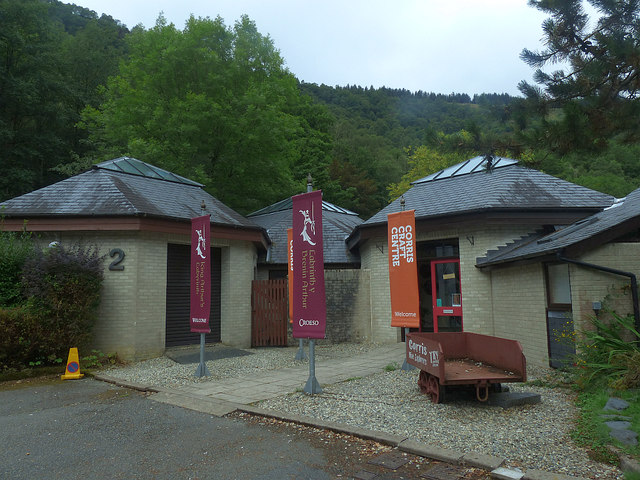 Looking for Accommodation in Snowdonia?