Centre For Alternative Technology (CAT)
Looking for Accommodation in Snowdonia?
Dedicated to promote and teach sustainable development and living, the Centre for Alternative Technology draws thousands of visitors every year. Its permanent exhibition includes a low energy house, a hydraulic ram pump and UK's largest book shop about dedicated to the environment.
The CAT is a place where special holiday activities are organized where kids can learn how to reduce their impact on the earth. The programme includes interactive theatre, hands-on workshops, co-operative games, bug and slug hunts and kaleidoscopic video shows.
Activities take place from 11am until 4pm in the Strawbale Theatre at CAT and vary from day to day. Activities are included in the entry price to CAT. Students on CAT's MSc course present cutting-edge research in the fields of sustainable energy and architecture.
The Centre is 3 miles north of Machynlleth on the A487 to Dolgellau and is clearly sign-posted.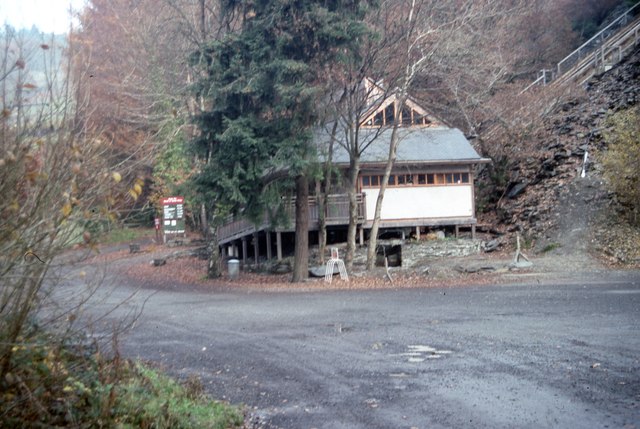 Looking for Accommodation in Snowdonia?